The textbook quality traffic acquisition channel. Should you prioritize big volumes, or surgical precision in your targeting? Quite honestly, we don't know how to answer that question: we take both.
Your questions, our answers
WHAT DOES IT MEAN? AND WHAT IS IT EXACTLY?
SEA means Search Engine Advertising. It refers to every form of advertising on search engines.
HOW LONG BEFORE I GET RESULTS?
The time it takes to setup your accounts. Once created your ads have to be approved by the platforms you want to use (which can take anytime between 10 minutes and a few hours). When your accounts and campaigns are ready (or when you sart with an existing account) you get qualified traffic quickly.
CAN YOU GUYS TAKE CARE OF THIS THING?
Absolutely. We have been working on SEA campaigns for more than 10 years, on most major platforms (Google Ads obviously, Bing Ads, Yahoo,…). For all kinds of brands, with very different media budgets (from a few thousand to a couple million euros per year). We should be able to do coll things together!
WHAT DO I PAY FOR?
Depending on the pricing model you choose, you can pay for impressions (every time your ad is shown on somebody's screen), for clicks (you are charged only if someone clicks on your ad, and is redirected where you want). Generally speaking, prices are determined via an auction model. Your ads compete against the ads of every announcer interested by the same spots as you, and the maximum price each one is willing to pay determins who the target audience will see.
OK, I'M SOLD. LET'S TRY THIS. NOW WHAT?
Once we have a clear view of your project (objectives, budget, schedule), we will work on your campaigns' taglines and account structure. Then we can take care of everything, or work with your team if you want to have an eye on everything. Ans we can also train your staff on the strategies we use.
By the way…
You may already know this, but you can opt out of our SEA contracts at any time. As long as you are happy with our services they go on, and whenever you want to stop all you have to do is tell us. Let's be honest: it is best for everyone if we don't force you to stay with us if you want out.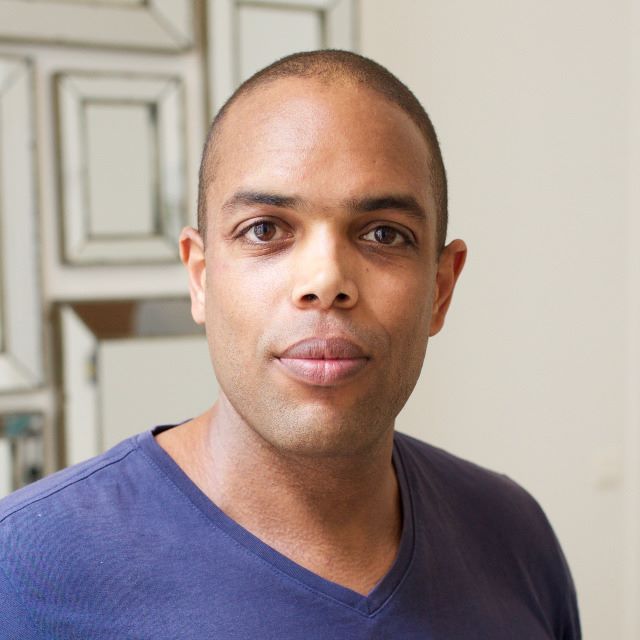 "The only way to turn a profit is to test new things continuously"
|

Who sould definitely use it?

Actually… Everybody. The acquisition channel has the same advantages as the SEO: no matter what you sell, your prospects have to use search engines to get information at some point during the customer journey. Which is why you can target large volumes of qualified traffic with SEA campaigns.
|

And should maybe think of other options?
Announcers who target very competitive markets without an adequate budget. This channel's popularity and pricing model make it difficult to have results in certain niches witout an important budget. That being said, it is possible to get quality traffic for a lesser price if you work on your targeting to focus on high quality leads and conversion rates and work with small volumes.
Announcers who don't optimize enough. The only way to turn a profit while spending enough to be visible is to optimize your campaigns and test new things continuously. After the initial learning phase, there will always be work to be done on your campaigns to improve their results and ROI.
Announcers who don't evaluate their results properly. You can't know how much you can pay for click on your ad if you can't tell how much money it is worth to your business. Which means the real important thing is not the traffic your ads get, but what happens after, until you close sales. Too many announcers lose sight of this important truth. We can also help you with…

SEO
Site performance, accessibility, tagging, content, marketing, making the right choices on every aspect of SEO is crucial and will greatly impact your website and your marketing. With us you will take advantage of the best free traffic source there is.

Social Media
Where branding, lead generation and community building happen. If you understand the culture and codes of each platform your prospects use (or if you work with us, as it is our job to take care of this).
Use the form to leave us a message, we will come back to you ASAP.
Simplicity
Digital Marketing and acquisition are complex subjects, but we have to make them as simple as possible for our clients.
Clarity
Costs, whate we do, what to expect, when... Our vlients always have a clear vision of everthing that happens, in real time.
Liberty
We never lock the clients with our contracts. We want you to stay with us because it is your best interest, not because you have to.

Good vibes
We want you to enjoy working with us. And we want to enjoy working with you. It works better, and we want to smile when we go to work.