Site performance, accessibility, tagging, content, marketing, making the right choices on every aspect of SEO is crucial and will greatly impact your website and votre marketing. With us you will take advantage of the best free traffic source there is.
Your questions, our answers
WHAT DOES IT MEAN? AND WHAT IS IT EXACTLY?
Search Engine Optimisation. This term designs every action you can take on a website to make it more visible in search engines when people look for certain specific things.
HOW LONG BEFORE I GET RESULTS?
It all depends on your project: your site quality, your market, your competition, your IT and content teams. But a good SEO strategy has a long term focus (we are speaking in months). THat being said, you will see the first results of your efforts way sooner, within the first weeks, or even the first days.
CAN YOU GUYS TAKE CARE OF THIS THING?
For sure! SEO is our main expertise. We have been optimizing websites for more than 10 years in agencies, for different brands and for our own projects.
WHAT DO I PAY FOR?
To be listed in search engines or get traffic, nothing at all. This is why SEO is such a powerful acquisiton channel, and on top of that it can bring you large volumes of really good traffic. But you will have to work on your site structure, its content, and some technical aspects. You have to invest if you want to have results with SEO, wether you work with an agency or not. But most of the changes yo do for SEO will have a positive effect on your users' experience, and on your conversions.
OK, I'M SOLD. LET'S TRY THIS. NOW WHAT?
After your project is well defined we will decide on a roadmap, based on your objectives and available ressources. Then we will me make sure it is executed perfectly, on every sapect: IT, content, marketing, digital PR, etc. If it is not already in place, we will also install every monitoring and dashboarding tool you need to evaluate your performance, and follow your progress.
By the way…
You may already know this, but you can opt out of our SEO contracts at any time. As long as you are happy with our services they go on, and whenever you want to stop all you have to do is tell us. Let's be honest: it is best for everyone if we don't force you to stay with us if you want out.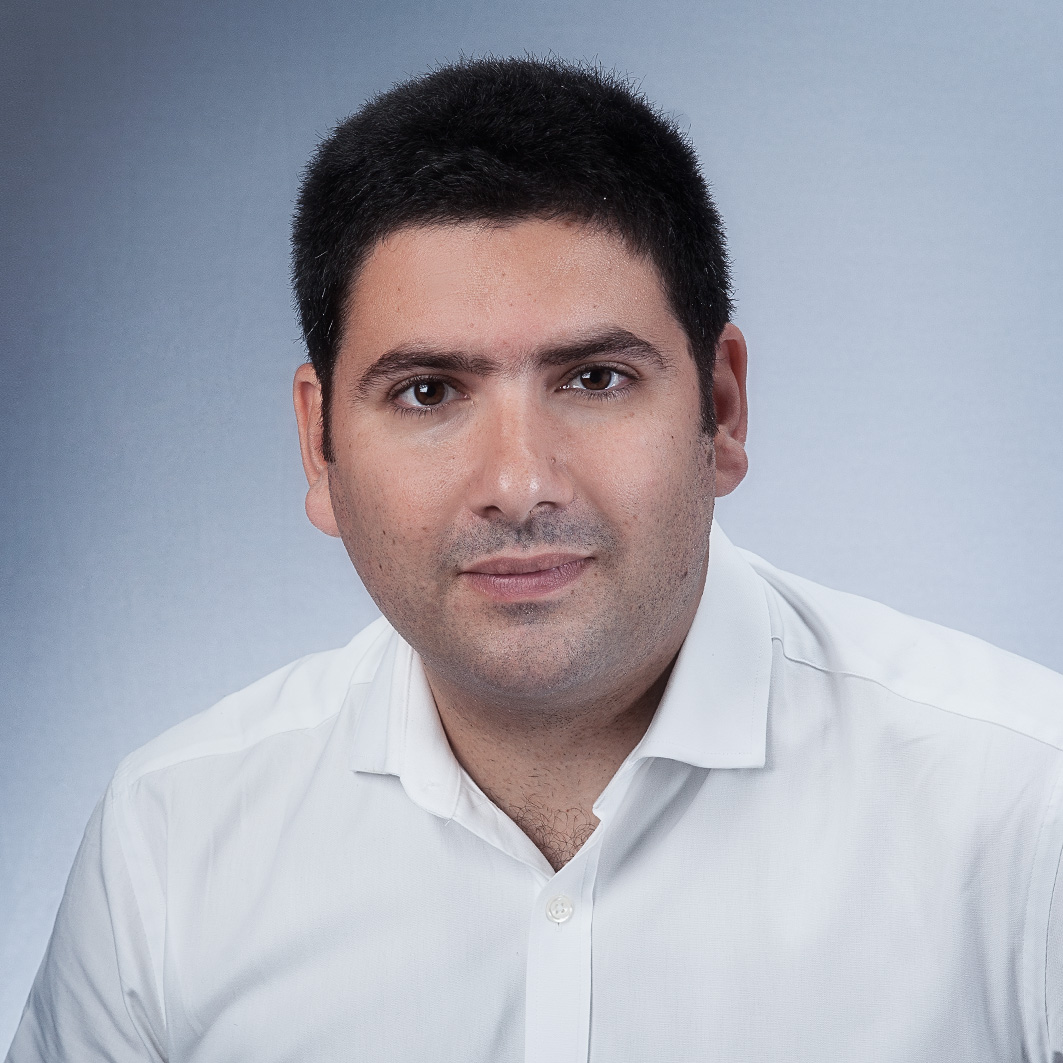 "Whatever it is that you are selling, your prospects are using search engines so working on your SEO is a good investment."
|

Who sould definitely use it?

Everyone ! Using a search engine has become a reflex when you want to look for informations on a product, book plane tickets, look for directions, choose a restaurant,… It has become so common than 'Google' is now a verb! Whatever it is that you are selling, your prospects are using search engines so working on your SEO is a good investment.
|

And should maybe think of other options?

Websites with few content: there is no absolute rule in SEO, and it is possible to achieve great results with tiny sites, but generally speaking, the less content you have, the harder it is to be good with SEO.
Not too original websites: think like a search engine for a minute. You want to show people the best you have for everything they search. And the page you show them has a limited number of spots. So you have to be selective. So if you have a lot of established competitors and if you don't differentiate your brand getting good SEO position will be tough. But everybody has something unique they can use to appeal to customers. It is our job to help you find and exploit your specificities.
People who need immediate results: a couple weeks will pass between the kickoff of a SEO project and the moment where your changes start producing real effects.
We can also help you with…

SEA
The textbook quality traffic acquisition channel. Should you prioritize big volumes, or surgical precision in your targeting? Quite honestly, we don
'
t know how to answer that question: we take both.

Social Media
Where branding, lead generation and community building happen. If you understand the culture and codes of each platform your prospects use (or if you work with us, as it is our job to take care of this).
Use the form to leave us a message, we will come back to you ASAP.
Simplicity
Digital Marketing and acquisition are complex subjects, but we have to make them as simple as possible for our clients.
Clarity
Costs, whate we do, what to expect, when... Our vlients always have a clear vision of everthing that happens, in real time.
Liberty
We never lock the clients with our contracts. We want you to stay with us because it is your best interest, not because you have to.

Good vibes
We want you to enjoy working with us. And we want to enjoy working with you. It works better, and we want to smile when we go to work.