Have a complete view of everything your users do. Go further and understand their expectations. Have a precise ROI for every marketing expense. Sounds interesting to you? We can help with that.
Your questions, our answers
WHAT DOES IT MEAN? AND WHAT IS IT EXACTLY?
According to the Web Analytics Association "web analytics is the measurement, collection, analysis, and reporting of web data to understand and optimize web usage". To put it simply, it is everything that will help you track and understand what your prospects do on internet (on your sites/apps, but not only).
It is a crucial part of any digital marketing campaign. Without analytics, you will not be able to see the effects of your actions, which means you won't be able to tell what costs you money and what is a good investment.
OK, I'M SOLD. LET'S TRY THIS. NOW WHAT?
If we manage digital marketing campaigns for you or if you trust us with your SEO you get this service automatically. We will always run a complete analysis of the envireonment, design a tracking system for your campaigns and create relevant dashboards to follow the results.
If we don't work together and if you need analytics without the digital marketing campaigns, please get in touch wit us. We will audit what you have in place, and we will decide together how we can work to improve it.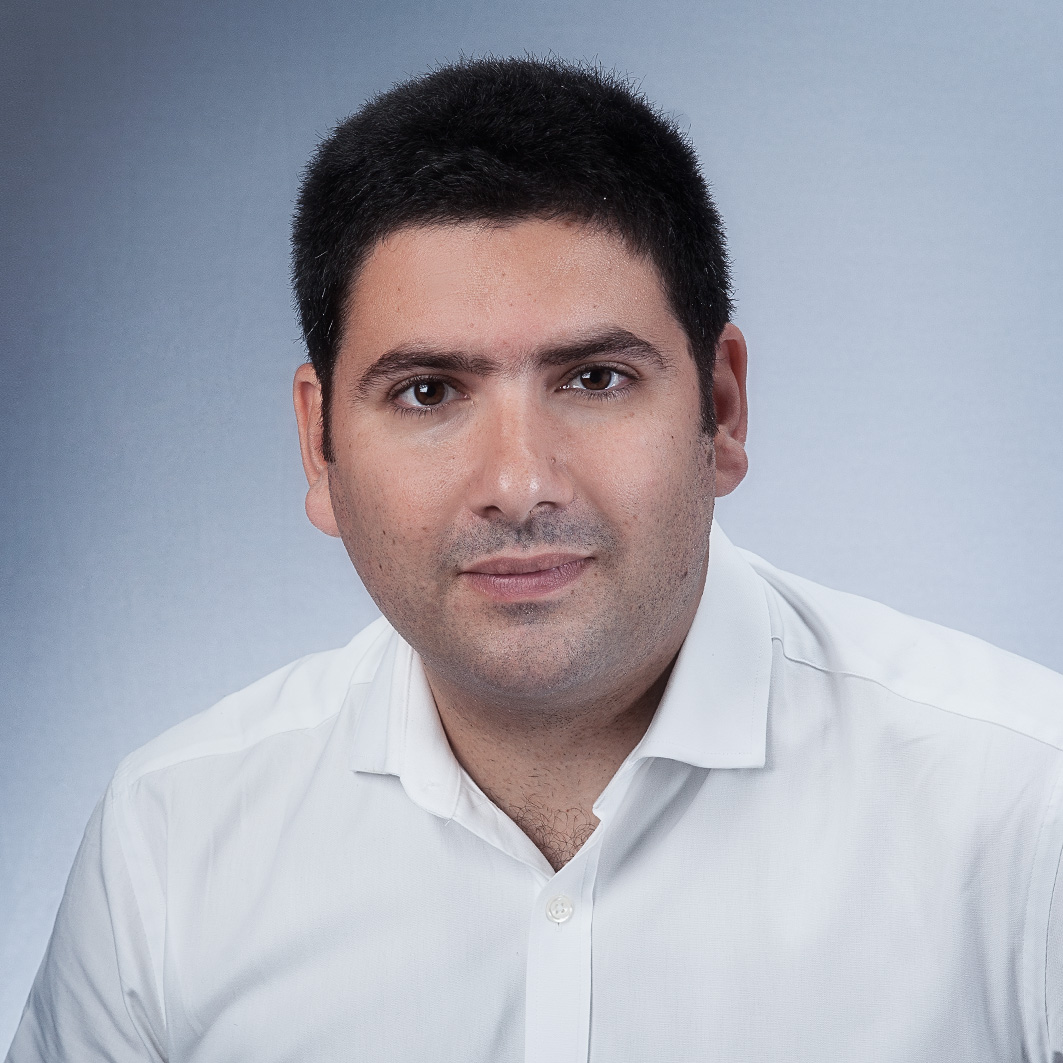 "enabling data exchange between your properties and your media partners makes your campaigns smarter"
|

So, what will we work on ?

We can do 2 things for you: track your marketing campaigns or improve your analytics infrastructure as a whole (campaign tracking, site/app analytics, ranking tracking, dashboarding, etc).

Tracking your digital marketing campaigns will allow you to measure their results by tagging the traffic they create, and connecting your solutions to every network/partner you work with (Google Ads, Criteo, Facebook,…). Tagging the traffic for every campaign and ad is important to evaluate each one by observing how people act after seeing them.
And enabling data exchange between your properties and your media partners makes your campaigns and your spending smarter (if you share your checkout data with your Google Ads account for instance, the system will bid on campaigns that make the most money for you, not on the one who generates the most clicks). We track every campaign we create for our clients, but we can also put this in place for other campaigns that you already have.

We can also improve your system, to make it more efficient ans easier to use. Many companies gather a lot of data, but do not really know how to use it to make decisions. And after a while they stop using their analytics.
This is why we create reportings that answer the questions that really matter: which city has the best ROI? Do people who saw my Faceook ads act differently when they visit my website? Do people really read what my landing page says? This is included as well for every campaign we create, but we can also create or improve every reporting you need. We can also help you with…

SEA
The textbook quality traffic acquisition channel. Should you prioritize big volumes, or surgical precision in your targeting? Quite honestly, we don't know how to answer that question: we take both.

SEO
Site performance, accessibility, tagging, content, marketing, making the right choices on every aspect of SEO is crucial and will greatly impact your website and your marketing. With us you will take advantage of the best free traffic source there is.
Use the form to leave us a message, we will come back to you ASAP.
Simplicity
Digital Marketing and acquisition are complex subjects, but we have to make them as simple as possible for our clients.
Clarity
Costs, whate we do, what to expect, when... Our vlients always have a clear vision of everthing that happens, in real time.
Liberty
We never lock the clients with our contracts. We want you to stay with us because it is your best interest, not because you have to.

Good vibes
We want you to enjoy working with us. And we want to enjoy working with you. It works better, and we want to smile when we go to work.