"Your brand is what other people say about you when you're not in the room."
Jeff Bezos
Some of our clients and partners
Some of the brands we have the pleasure of working with / having worked with in the past. Many thanks to them for their trust !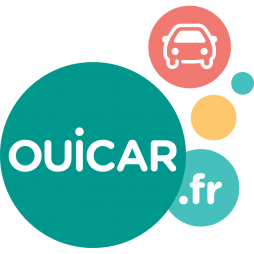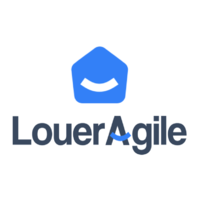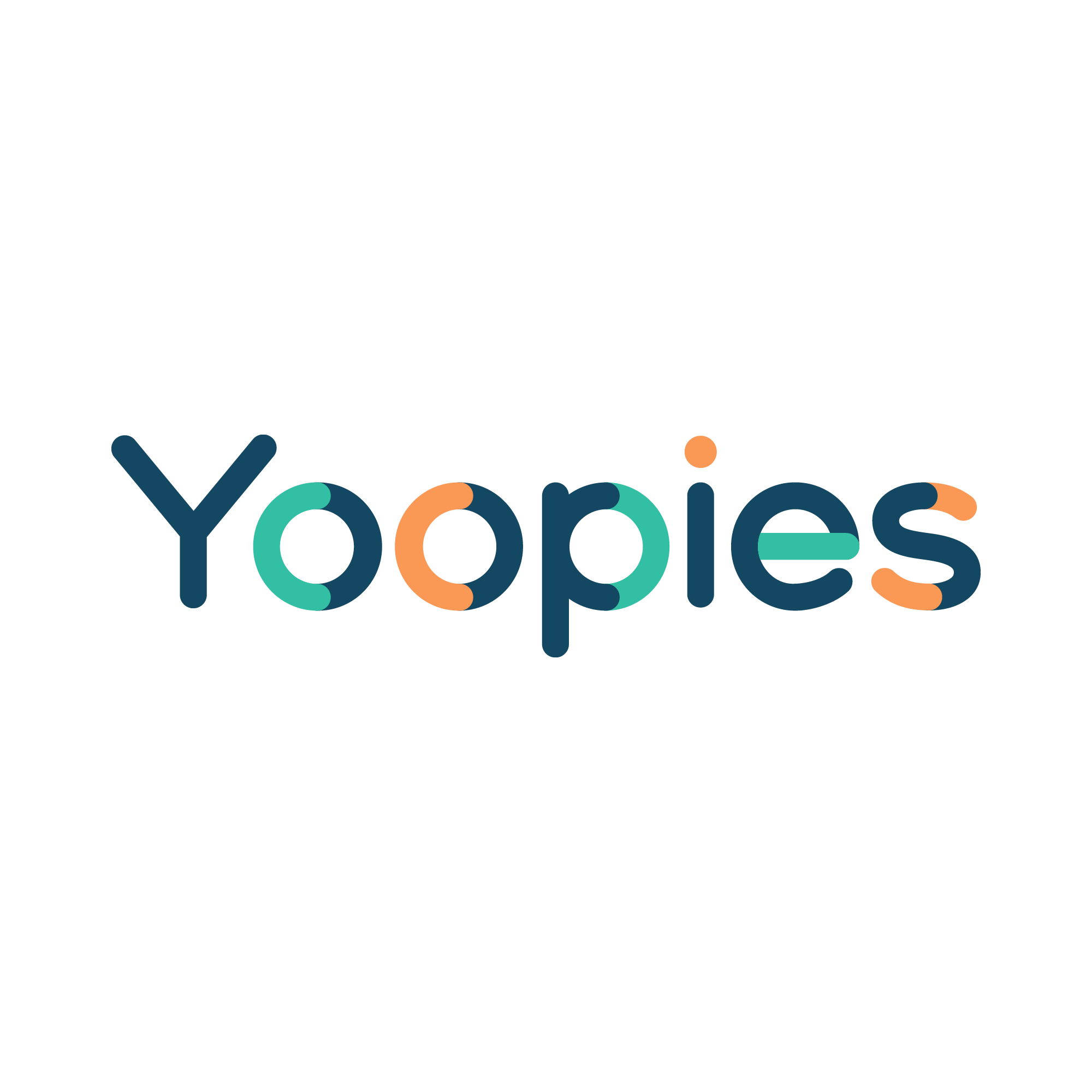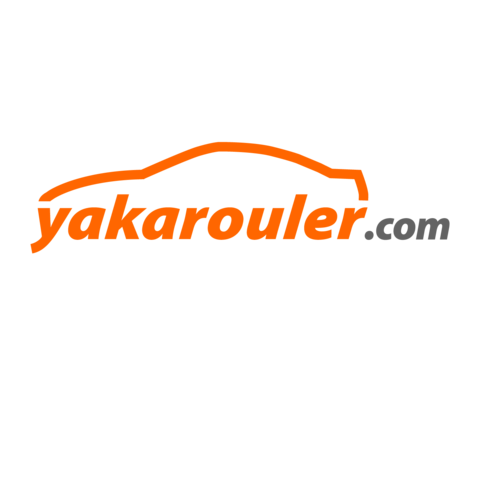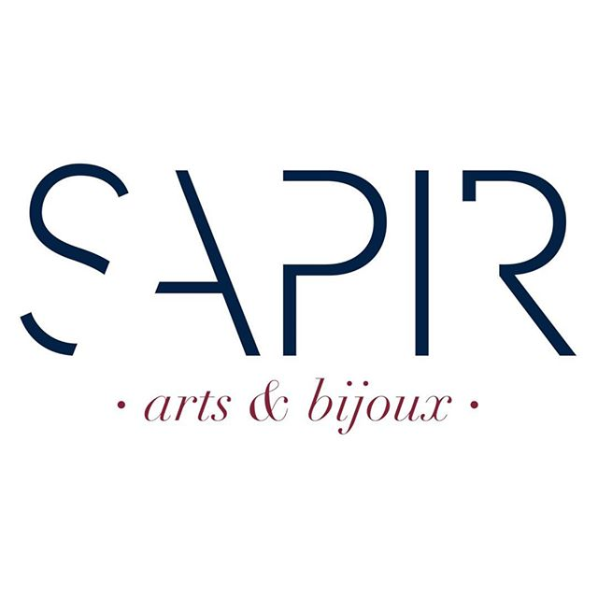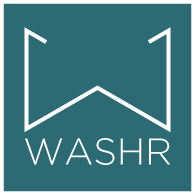 You are interested in our services, and want to see what kind of results we get? You are wondering what you can reasonably expect if you work with us? The best thing to do is to contact us, but here are some examples of projects we executed, with the benefits the clients got out of them.

CAS 1 : Data, design et SEO
Création d'un silo de pages alimenté en contenu de manière automatique, pour positionner le site sur de nouvelles requêtes en SEO.

CAS 2 : Internationaliser le SEA
Comment nous avons restructuré un compte Google Ads et un système de tracking pour accompagner le développement européen d'une plateforme B2C.
Simplicity
Digital Marketing and acquisition are complex subjects, but we have to make them as simple as possible for our clients.
Clarity
Costs, whate we do, what to expect, when... Our vlients always have a clear vision of everthing that happens, in real time.
Liberty
We never lock the clients with our contracts. We want you to stay with us because it is your best interest, not because you have to.

Good vibes
We want you to enjoy working with us. And we want to enjoy working with you. It works better, and we want to smile when we go to work.