<|||| <<<|| <<||| ||||< <<||| ||||< <<||| <<<<< <<||| |||<< |||<< |< ||<<< ||<| ||<<< ||<| <|||| ||<<< <|||| <<<<| <<||| ||||< ||<<< | <|||| <|<| <<||| <<<<| ||<<< ||<| |||<< ||<<< ||||| <|||| |||<< <|||| <|||| <|| ||||< <<||| ||||< ||||< <|||| |||||

SEA
The textbook quality traffic acquisition channel. Should you prioritize big volumes, or surgical precision in your targeting? Quite honestly, we don't know how to answer that question: we take both.

Social Media
Where branding, lead generation and community building happen. If you understand the culture and codes of each platform your prospects use (or if you work with us, as it is our job to take care of this).

SEO
Site performance, accessibility, tagging, content, marketing, making the right choices on every aspect of SEO is crucial and will greatly impact your website and your marketing. With us you will take advantage of the best free traffic source there is.

Webanalytics
Have a complete view of everything your users do. Go further and understand their expectations. Have a precise ROI for every marketing expense. Sounds interesting to you? We can help with that.
How we work
Every action we take is part of a plan designed to reach your business goals, but also to gather as much data and intelligence as possible, so we can learn and improve continuously. This is why everything we do is evaluated, using the 4-step cycle that we apply to everything we do.
Who are we looking for ?
Let's define the target audience. What do they want? Where are they? What are their interests? Having the answers will help us find them.
How did it go?
We will get you new leads and customers. How many? When? Where? We will analyze everything, and show you what is important.
Let's talk to them
We will show your brand to your potential customer, on any device they use, using the right message, when it is relevant.
Time to learn and improve
Your campaign data makes us more precise and efficient. And as a bonus, you get to learn new things about your market.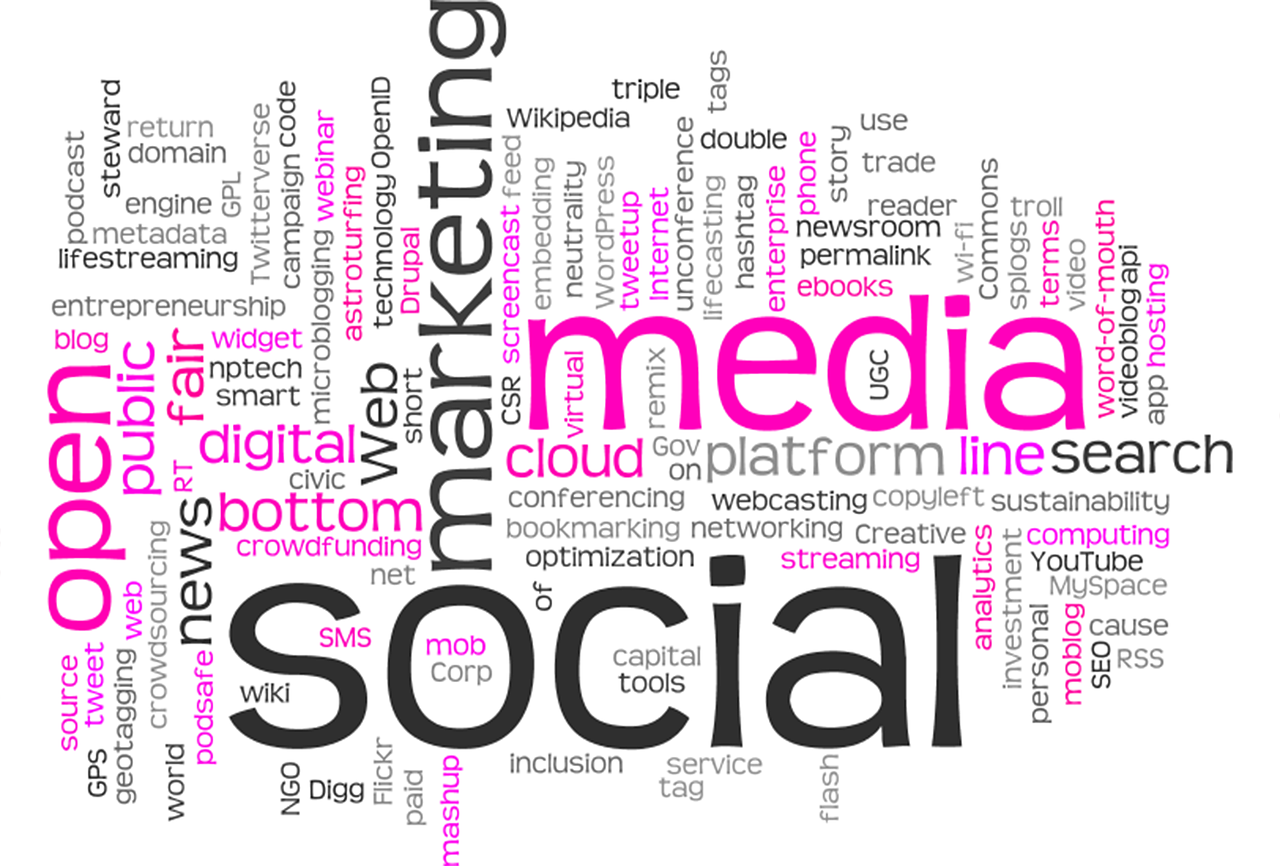 Our Experience
We have more than 20 years of combined experience in digital marketing and data analysis.
We worked in digital agencies, for different announcers, and as independants on various projects. We worked on lots of different websites and apps (marketplaces, e commerce, media portals, SAAS platforms), of all sizes (from a few pages to a few million pages).
And we managed advertising budgets ranging from a couple thousand euros to more than three million euros. Tell us what you have in mind, we should be able to have something interesting to pitch you !
Simplicity
Digital Marketing and acquisition are complex subjects, but we have to make them as simple as possible for our clients.
Clarity
Costs, whate we do, what to expect, when... Our vlients always have a clear vision of everthing that happens, in real time.
Liberty
We never lock the clients with our contracts. We want you to stay with us because it is your best interest, not because you have to.

Good vibes
We want you to enjoy working with us. And we want to enjoy working with you. It works better, and we want to smile when we go to work.